Lady Cowboys win Region 18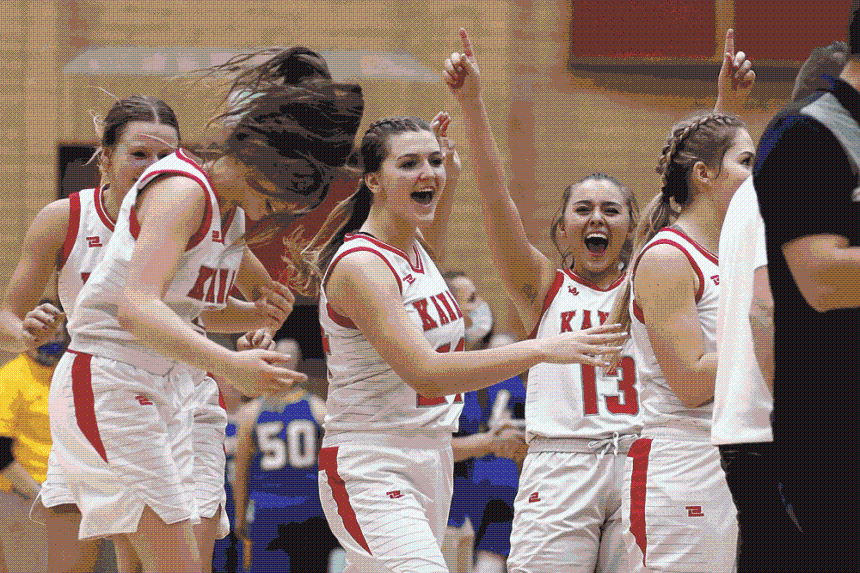 Jeremy Houston captures the winning moment.
The Lady Cowboys were named Region 18 champions after defeating Parowan 52-43. Tyler Nez dropped in a fade away jumper from midcourt and got fouled to seal the win. She dropped in 15 to lead the Cowboys, but it was a great defensive team effort by everyone on the court that got the win.
The girls closed out the regular season going to Millard on Tuesday night, but fell just short, losing a heartbreaker 56-55. With .5 seconds left on the clock, Coach Klint Glover drew up a great inbounds play to give Chloe Collins a great look under the basket, but the tough tip in shot fell just left of the hoop. Good luck at State!